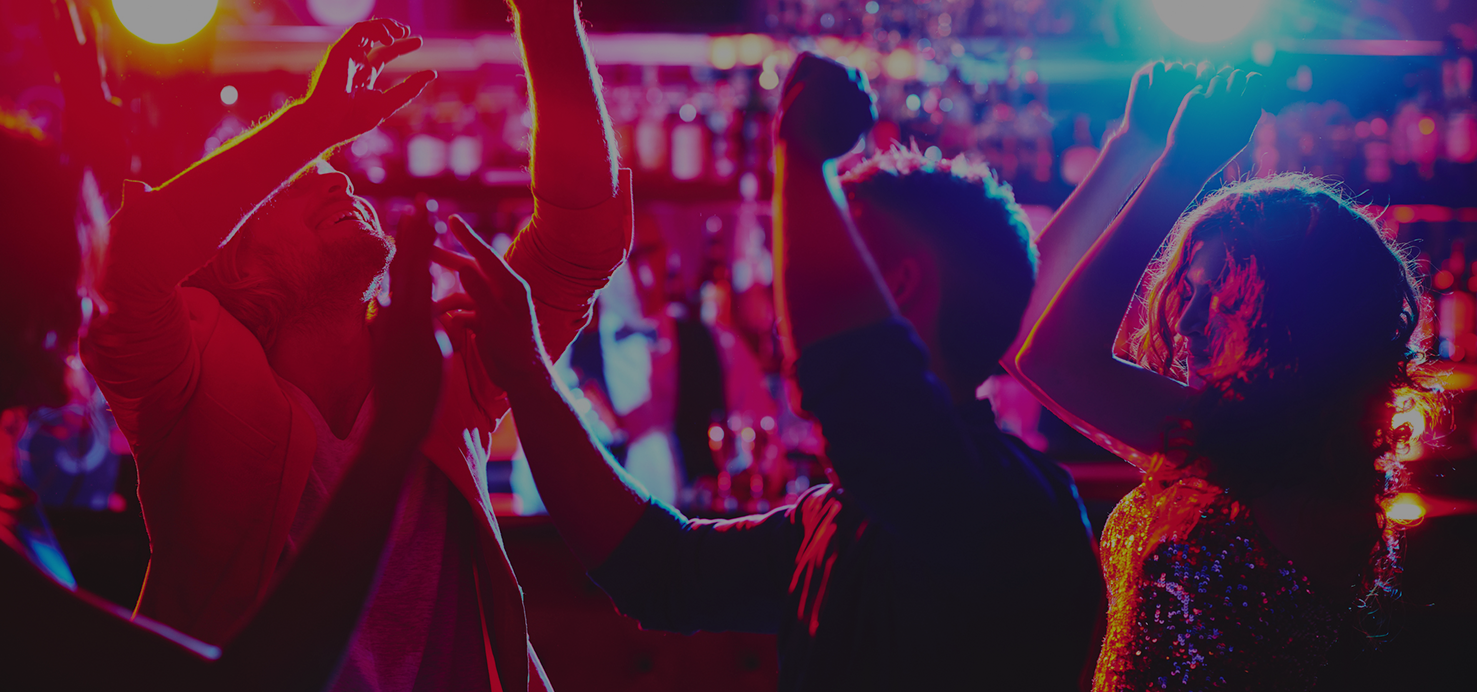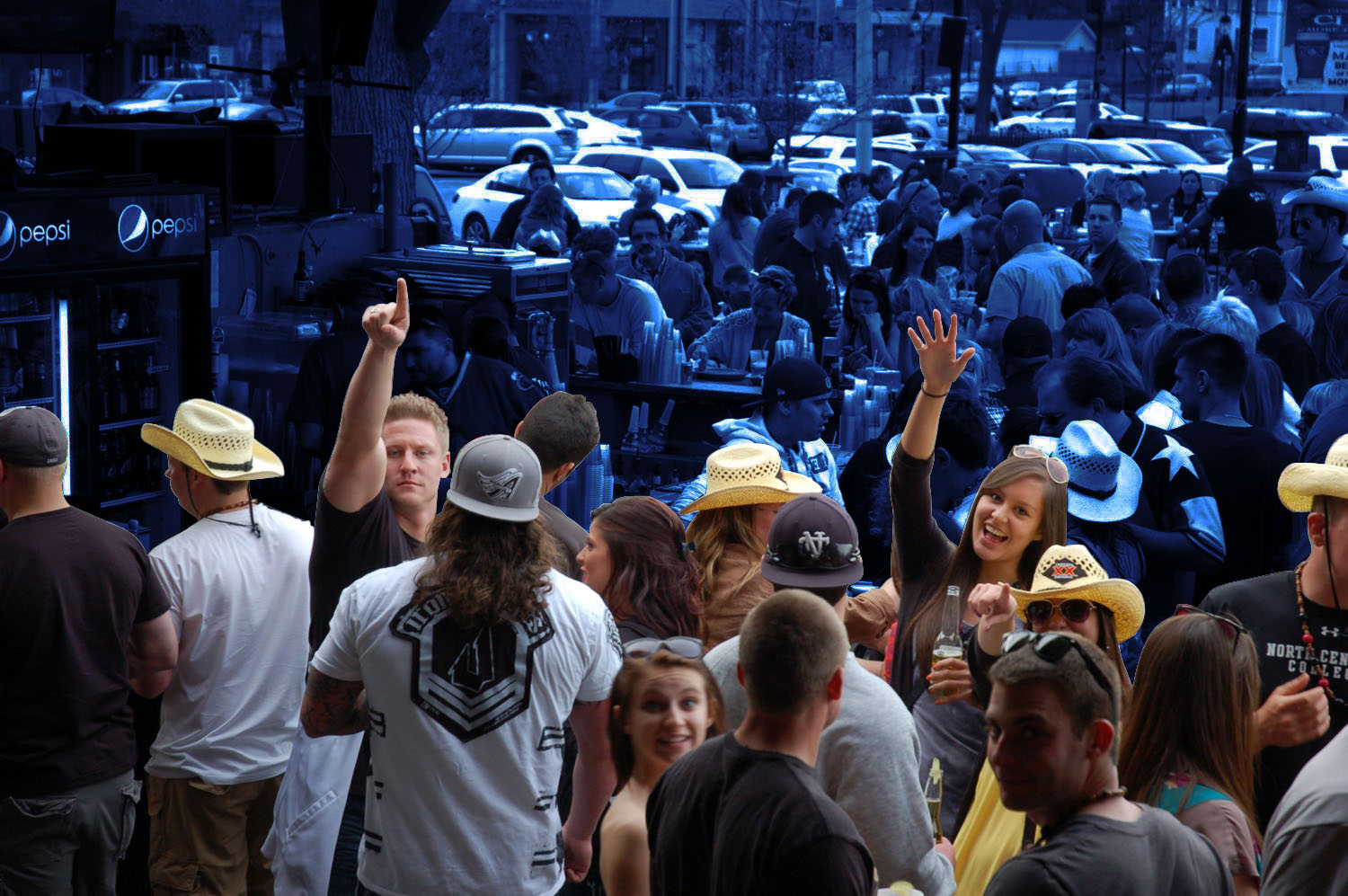 Slide Background
IN A HIGHLY COMPETITIVE SPACE.
Build & Design
BORN DIGITAL. FUELED BY IDEAS AND EXPERTS.
WHO WE ARE
We are a full-service digital marketing company that works with companies to deliver the best mix of marketing services – from PPC and social media to SEO-based responsive websites – we provide real results that increase your sales and traffic. No matter your company size, we're a great fit. We 're experienced with brick and mortar stores and national multi-location clients alike. We have the resources of a large business, and the customer service of a start-up, not to mention we eat, sleep, and breathe all things digital. So give us a try! We'd love to get you to where you want to go.
WHAT WE DO
We develop and deploy integrated marketing campaigns across web, mobile, social, experimental and traditional media for forward thinking companies. We are specialists in digital marketing who are fiercely committed to delivering a truly exceptional online experience that drastically grows your business.
Capitis conceptualizes and produces fresh digital content and cultivates a digital media presence, always keeping big-picture goals in mind: drive traffic, engage users, and increase your sales. We work with your company to identify the target consumer, then develop a strategy to best reach them while continuing to grow your brand and business through marketing initiatives. We specialize in all things digital.