A marketing agency for the modern world.
Capitis Media is the agency for the digital age. We deliver creative ideas for forward thinking companies. We believe our model represents something entirely new in the digital marketing business - built from the ground up to meet the needs of the digital age, client, and brand. Sometimes technology is so powerful that it changes people's lives. This creates opportunities to tap the power of technology and the consumer. Capitis delivers digital age solutions for companies that seek to connect with the online consumer through multiple technology platforms.
We employ a flexible model that meets the needs of businesses regardless of the brand, location, or size.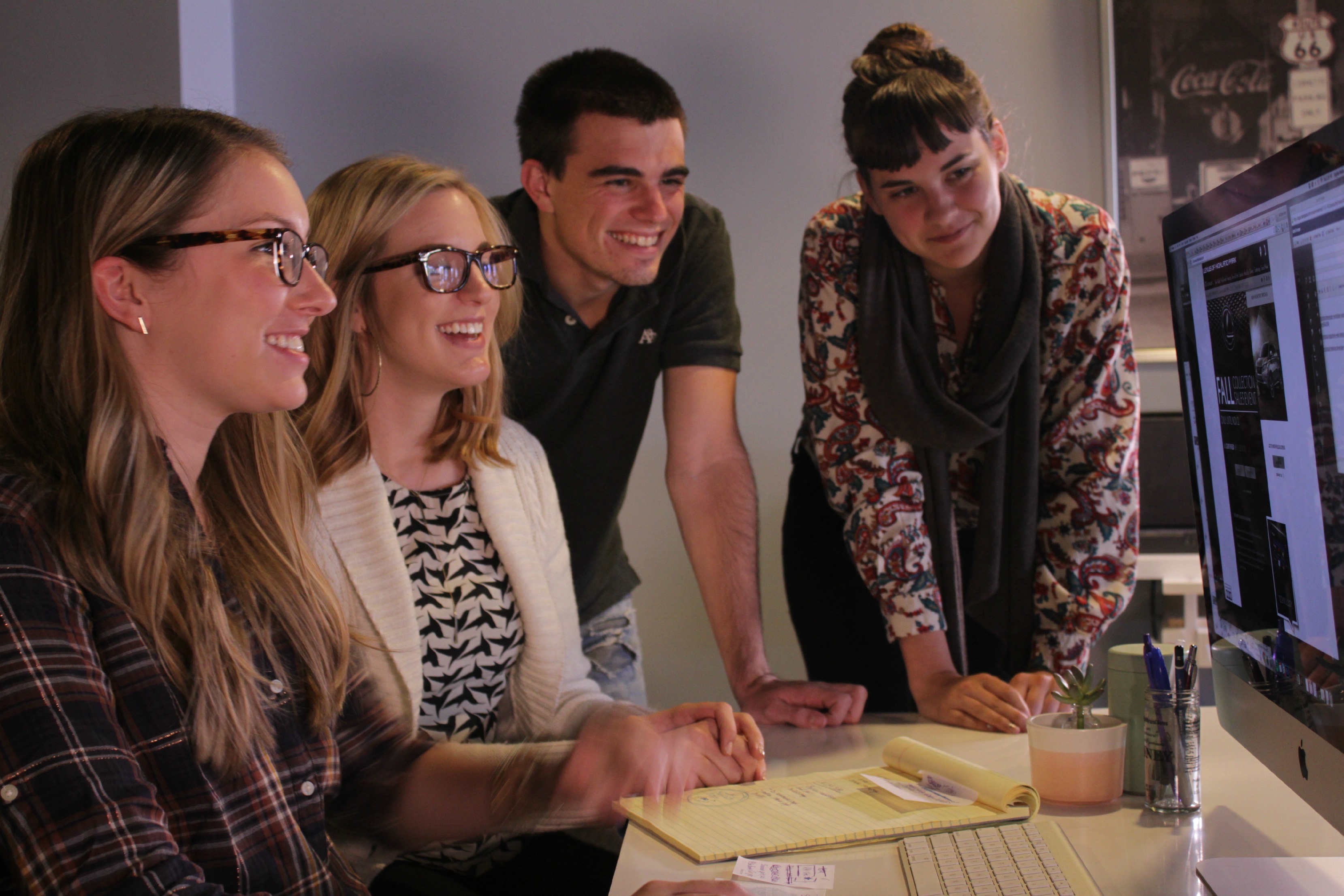 Philosophy
At Capitis we believe in a 'Yes We Can' philosophy that puts our clients first. We start by hiring smart, friendly and helpful people at all levels of the company. Then we train our team to be focused on servicing our customer's needs. Our culture is built around offering great service. We believe in people and the power of digital marketing to drive traffic.
Our Sister Company
Automotive Internet Media focuses on increasing traffic, conversions, and social presence for our automotive clients. Know a dealer looking to expand their Facebook reach, sell more cars online, or simply get found on the first page of local Google searches in their area? By using on-site SEO, strategized content, and the power of CarClicks, AIM will give any dealership a boost. Simply click on the logo to the right and take them for spin.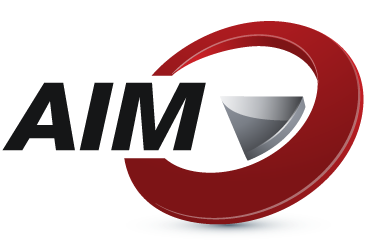 Our History
Founded in 2008, Capitis Media has grown from a local operation in Chicago, IL, to a premier nationwide enterprise servicing clients across the country.
Capitis Media began as an SEO provider and has evolved into a company that provides the most effective and cutting edge digital marketing products and services for businesses. We enable our clients the ability to own the digital landscape to increase sales. We start by asking our clients, "What do you want to happen?" and then we work forwards from there.
We orchestrate your marketing to target consumers across multiple platforms. Capitis is about doing the work and putting it all together to get the best results from your marketing investment.
The key to our success and continuing growth – the thing that puts us in a class by ourselves – we are obsessed with results and developing ongoing relationships with our clients. Our customers know they can count on Capitis to deliver the very finest digital marketing products with a level of "whatever it takes" service.
If you are looking for an increase to your online engagement, Capitis is going to delight you.